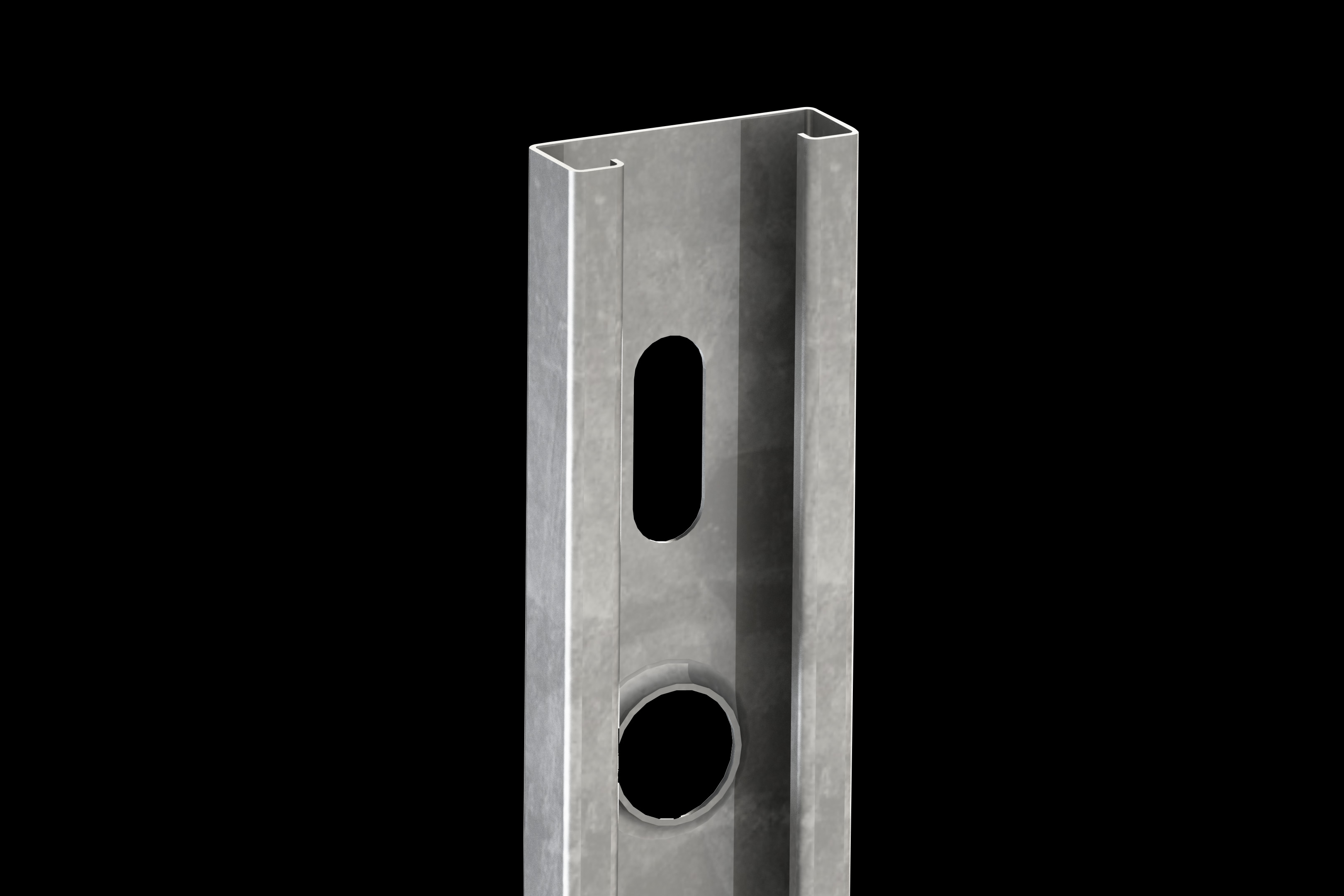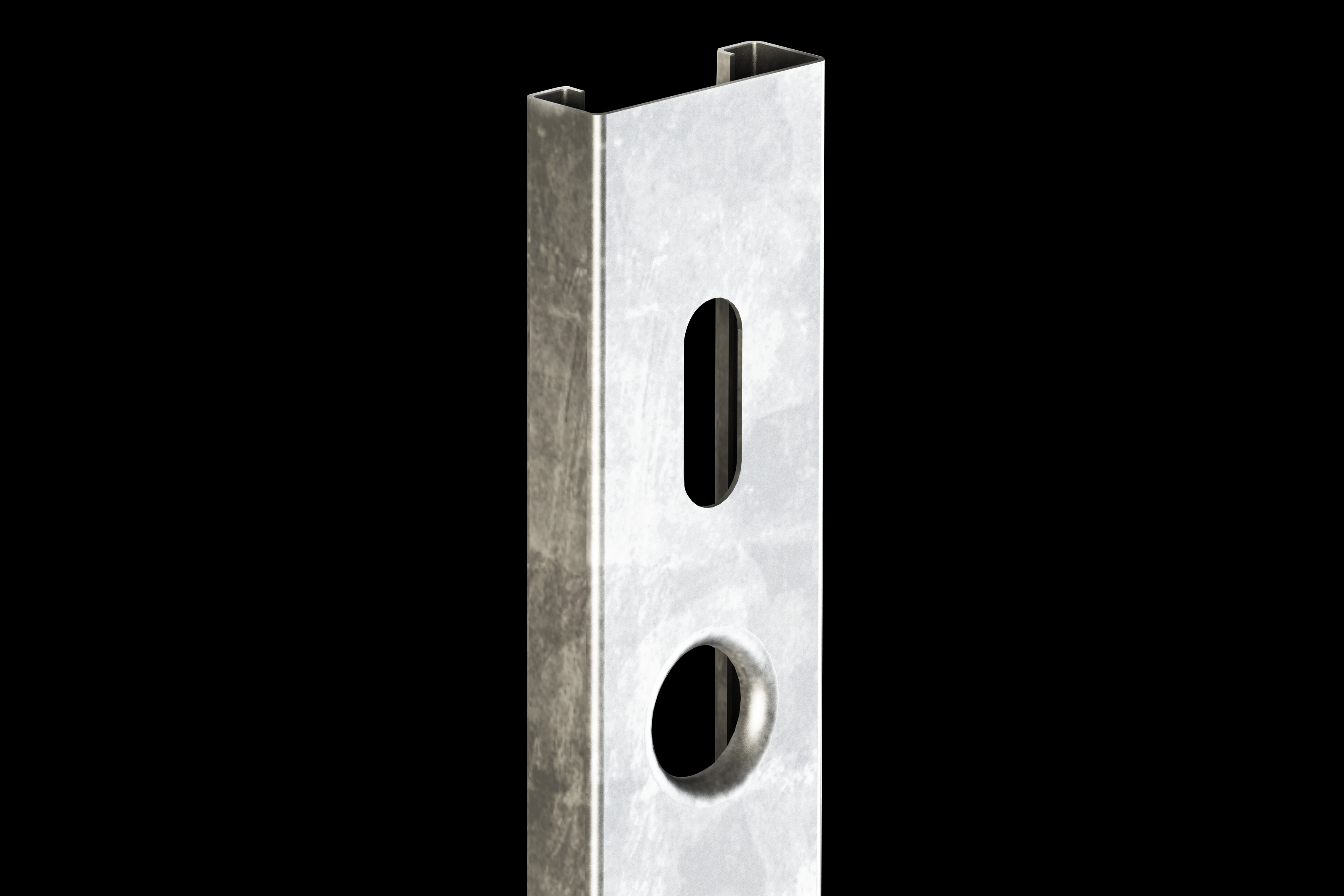 SuperMAXX Stud System
The SuperMAXX system from Super Stud has one of the highest strength-to-weight ratios of any cold-formed steel (CFS) assembly on the market today. Large stiffened punchouts in both stud and joist members provide industry-best accessibility along the length of the web, accommodating all trade installations.
In addition to the largest reinforcement punchouts, both the SuperMAXX Joists and SuperMAXX Studs have flanges with double returns for superior reinforcement that dramatically increase spans and capacities.
The SuperMAXX Joist features web depths from 8 inches to an industry-best 18 inches. The SuperMAXX Stud members have web depths starting at 6 inches. While SuperMAXX was designed as a system, framers and designers can use the stud or joist applications independently.
Member sizing for both the SUPERMAXX Joist and Stud match standard flange widths and web depths as traditional stud and track members. The proprietary SuperMAXX system is manufactured exclusively by Super Stud Building Products, Inc. and is available throughout the East Coast.
SuperMAXX Joist features web depths from 8 inches to an industry-best 18 inches
SuperMAXX Stud members have a minimum web depth of 6 inches
All SuperMAXX stud and joist members have double return flanges for added strength
Learn More about our SuperMAXX Joist on the SuperMAXX Joist product page