Collaboration, Constructability, and Innovation –
Expertise that makes a difference to the bottom line
Super Stud's Design-Assist Services typically occur during the Schematic Design (SD) or Design Development (DD) phases of a project and create the opportunity to optimize your project's existing steel framing design as well as unlock the potential of alternative designs early in the design process. Unlike shop drawings that occur later in the project through a delegated design process that culminates with a set of sealed drawings, design-assist occurs at the onset of a project and ensures early dialogue with the design professionals and construction managers.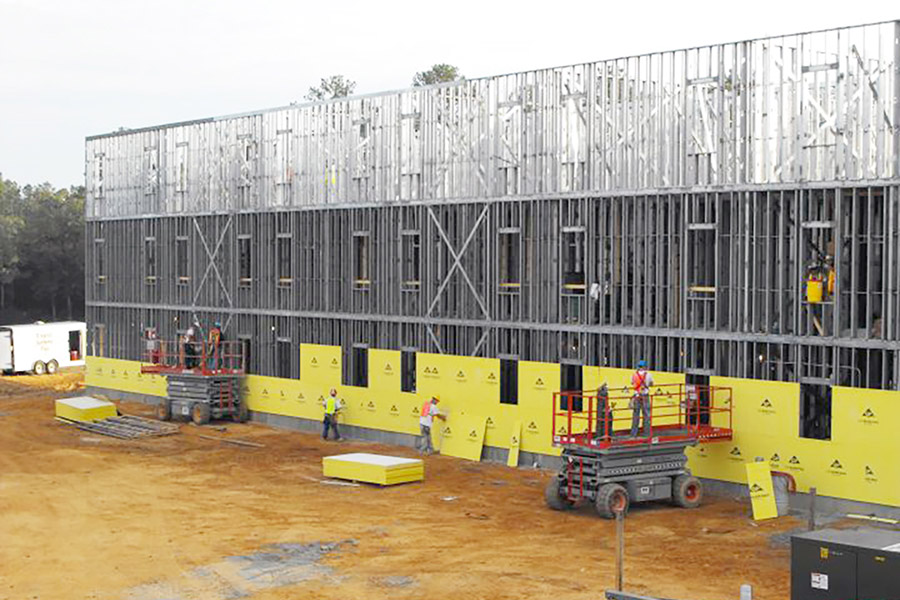 Our engineering team will help evaluate the potential for cold-formed steel structural applications, opportunities for panelization and prefabrication, as well as reviewing existing documents ensuring your project's success.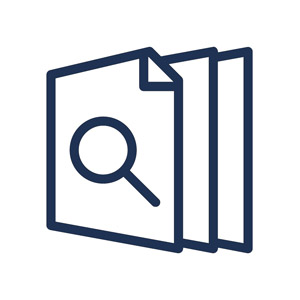 Our Process:
Review and comment on existing project drawings
Offer recommendations that will optimize the existing design
Participate in dialogue between design and engineering teams
Review and provide feedback on cold-formed steel framing specifications
If appropriate, Super Stud can support the redesign of an entire load bearing, mid-rise system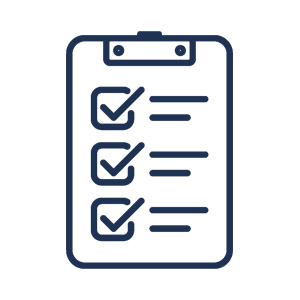 Your Benefits:
Reduce RFIs during construction
Reduce costly changes during construction
Identify opportunities for prefabrication of steel systems
Renegotiate Over-Budgeted Projects with Optimized Designs
Accelerate Construction Schedules
Reduce Overall Project Costs and Unnecessary Materials
Members and Cold-Formed Framing Accessories that help
Clips and Connectors that Support Compressed Schedules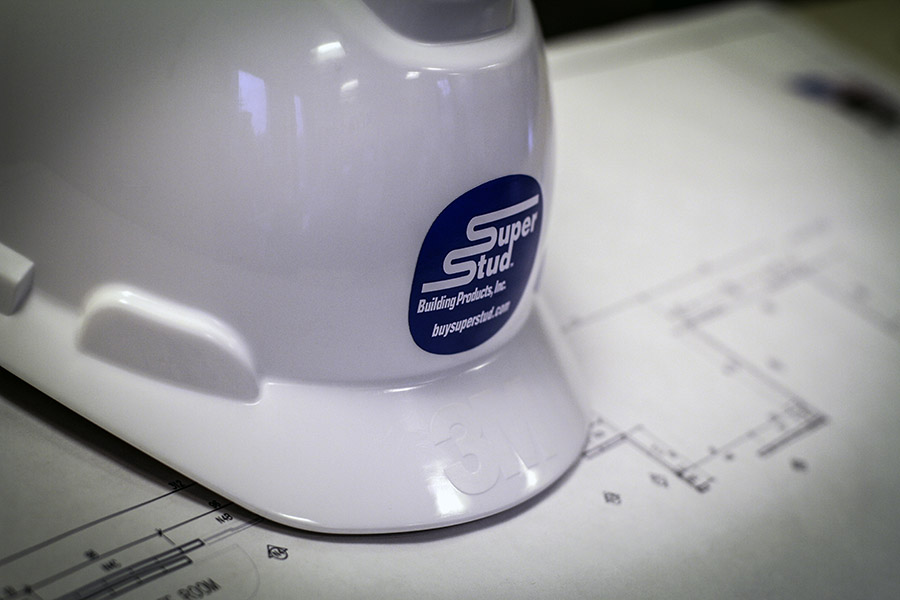 Supports Your Project Goals and Reduce Project Risk
Our goal is to reduce uncertainty about material costs by more clearly communicating design intent to a project's contracting team, avoiding costly issues that may occur later during construction. Super Stud Building Products will collaborate with your team and advise on the best solution based on the project, regardless of scope or scale. This powerful partnership of cold-formed steel light framing with all project members at any phase ensures consistency and reliability in a critical component of the building process. Super Stud's Engineering Team has worked to combat compressed schedules and minimizing unnecessary costs to budgets with efficient, optimized framing system recommendations. Super Stud Provides Cold-Formed Steel Design-Assist services to all of the areas we service including the Boston-Metro Area, Tri-State Area, New York City, Philadelphia, Washington DC Metro, Atlanta Metro, and Southeast Region.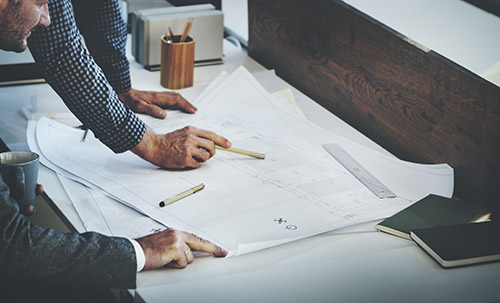 What is Design-Assist?
Before the need for specialty engineered drawings, or shop drawings, design-assist plays a critical role in ensuring a project's overall success within budget and schedule.
Design-Assist (DA) support aids the entire project team in the development of design and construction documents. As projects move out of design and go out to bid for construction, design-assist can greatly reduce inefficiencies, costly change orders, and delays. Super Stud's design-assist services support efficient building design strategies and potential cost implications throughout the entire project.
Design-assist supports the opportunity for early dialogue with cold-formed steel framing experts who will explore options based on architectural design and construction capabilities that can reduce both cost schedule.
Want to learn more?
Contact Us
Engineering Services:
This email address is being protected from spambots. You need JavaScript enabled to view it.