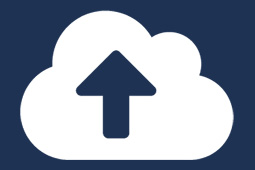 Client Document Upload
Upload Documents & Drawings for Engineering Team Review & Shop Drawings Quotes.
---
Login
Login to your existing account.
Upload new documents as well as manage previously uploaded project drawing sets and documents.
Register
Create an account now!
Your documents will be accessible on your desktop or mobile device without the need to download a separate application!
Guest Upload
Continue as a guest. No login required.
---