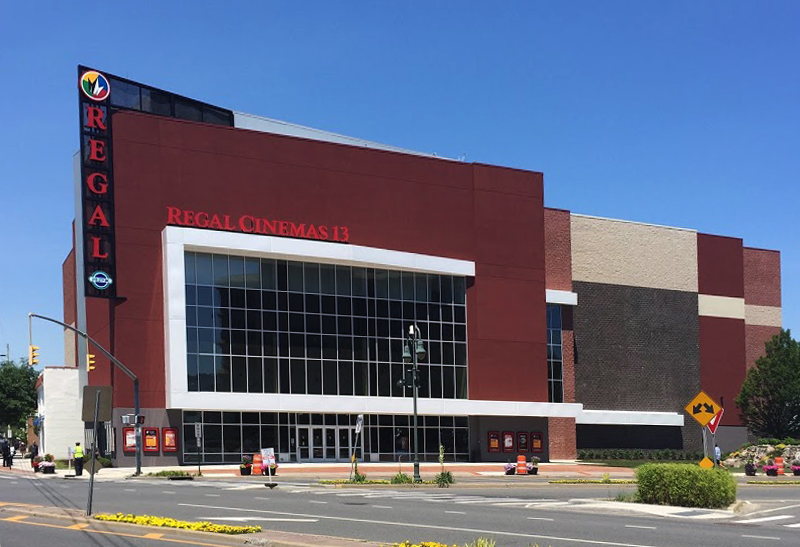 Super Stud Building Products, one of the leading manufactures of cold-formed metal framing in New York, provided cold-formed steel framing materials and engineering services for the newly constructed Regal Entertainment Group's 13-screen movie theater in Lynbrook, New York. The 83,000 SF theater features a state-of-the-art theater experience for moviegoers.
Super Stud retained Excel Engineeringas the specialty structural component engineer, designing the cold-formed steel framing systems and providing shop drawing services for the project. Super Stud worked with Fourtrax Contracting of Deer Park, NY, the framing contractor for the Multiplex.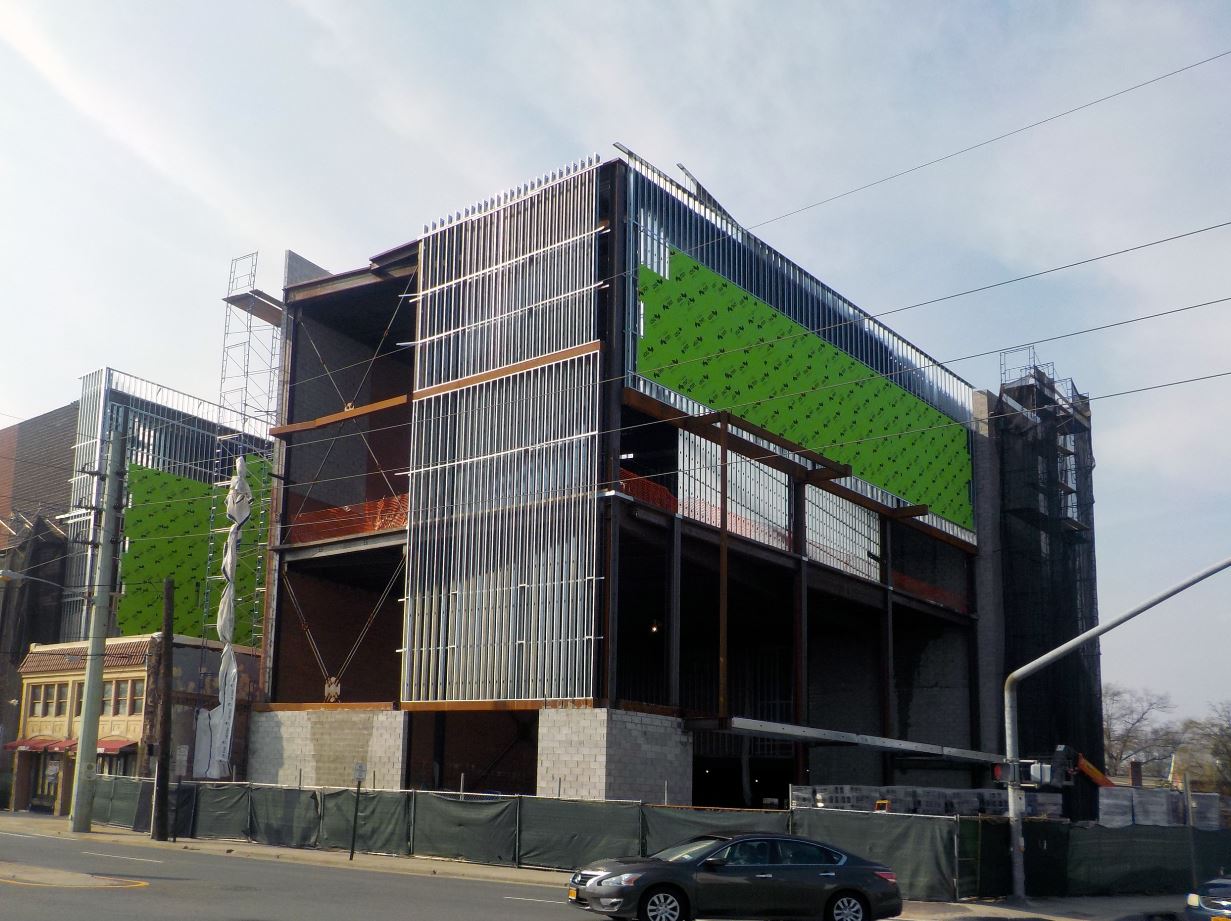 Since 1973, Super Stud Building Products has been a key player in cold-formed metal framing members and accessories for every building type in the New York area, and was proud to be a part of this important project for the community of Lynbrook.
MBI Groupwas the general contractor for the project, working closely with the developer, Blumenfeld Group, and Regal Entertainment Group. Other members of the team included JKRP Architects, Enviro Design & Mechanical Engineering, RMS Engineering, and Pennoni Associates as structural engineer.
Visit The Construction Specifierto learn more about the new Regal Theater in Lynbrook.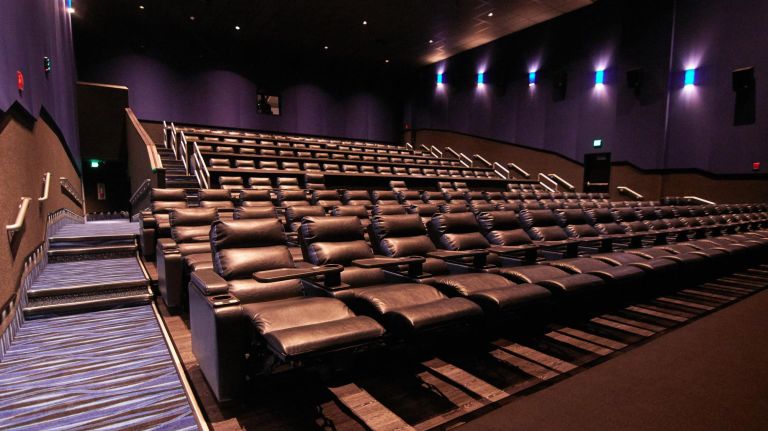 About Super Stud Building Products
Since 1973, Super Stud Building Products, Inc., with its roots in the New York Tri-State area, has been a proud manufacturer of the building industry's most diverse offerings of cold-formed metal framing components and accessories for use in the construction of commercial, institutional and residential structures. With manufacturing plants in Edison, New Jersey and Hattiesburg, Mississippi, Super Stud is a multi-regional steel framing and accessories manufacturer committed to quality products, unmatched service, competitive pricing and timely deliveries across the entire East Coast and beyond. Super Stud plays an active role in the steel framing industry, participating in the American Iron and Steel Institute (AISI), the Association of Walls and Ceilings International (AWCI) and the American Society for Testing and Materials (ASTM), (SFA). To learn more visit buysuperstud.com.