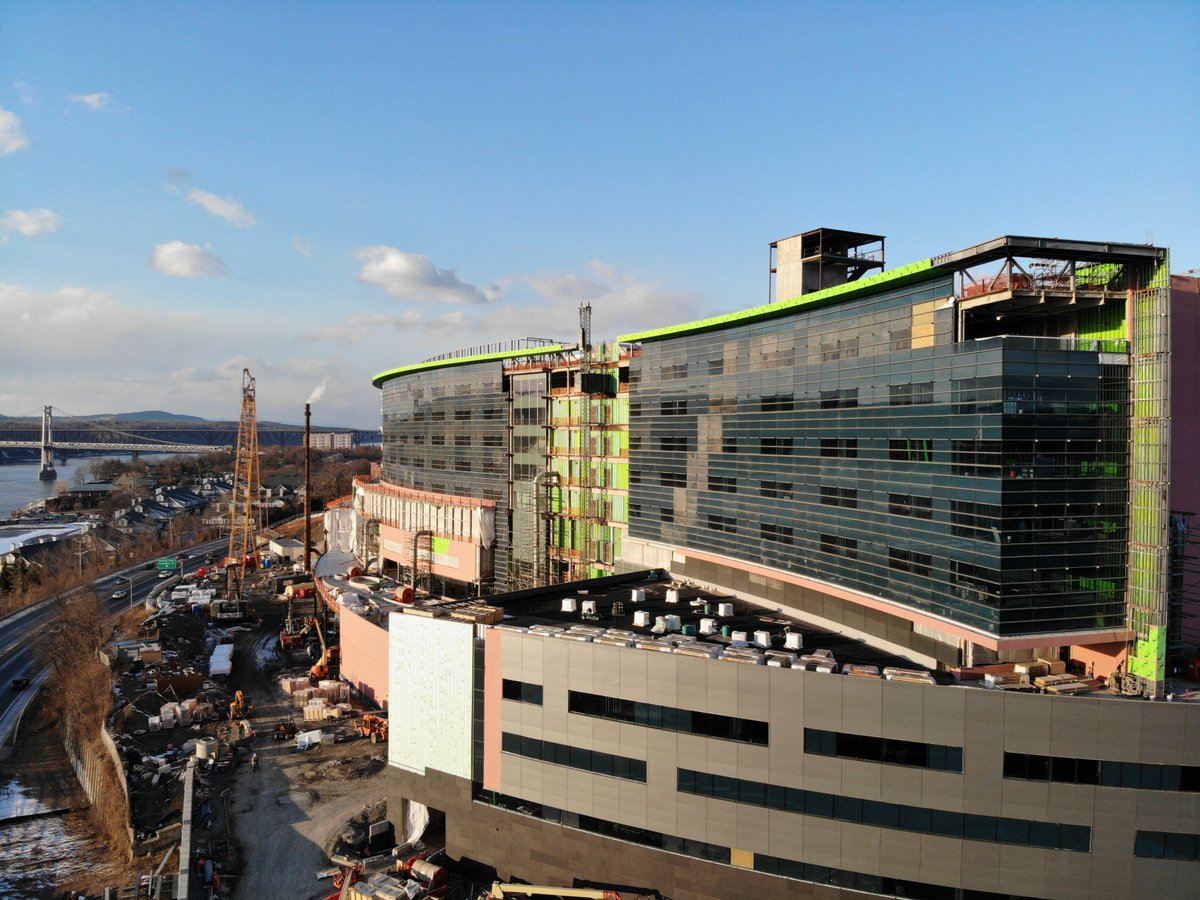 Construction of Vassar Brothers Medical Center of Poughkeepsie, NY, has been accelerated in response to the COVID-19 Pandemic.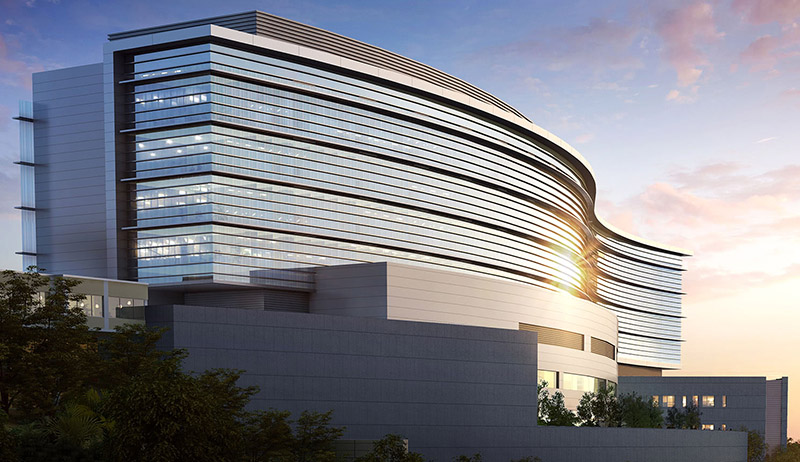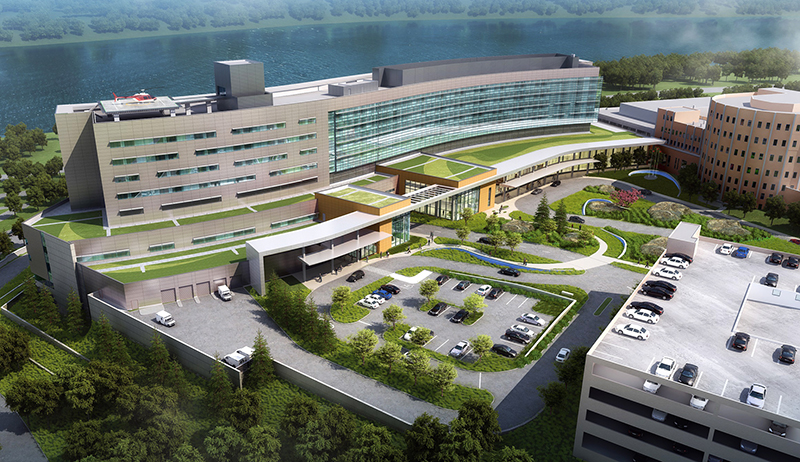 (March 30, 2020; Poughkeepsie, NY): Super Stud Building Products, the multi-regional cold-formed metal framing manufacturer, continues to supply steel framing components and accessories in response to State and Federal guidelines to support critical, life-sustaining construction projects, specifically hospitals and healthcare facilities. This directive comes in the wake of State officials' response to the Novel Coronavirus COVID-19 global pandemic over the past few weeks. Super Stud Building Products, and affiliate companies, have been declared essential and continue to manufacture as per Federal and State guidelines relating to life-sustaining business operations.
In New York, Governor Andrew Cuomo announced the signing of an executive order requiring hospitals to put plans in place to increase their capacity by at least 50%, asking healthcare networks to set a goal of doubling their available beds.
Vassar Brothers Medical Center in the City of Poughkeepsie, currently in the middle of a $545 million expansion, is creating a patient pavilion with nearly 300 rooms to combat the potential COVID-19 patient surge in the coming weeks. While the pavilion is not slated to be open until the fall of 2020, the facility has the potential to come into play with capacity utilization if that becomes necessary. Gov. Cuomo has mentioned in press briefings the idea of transferring sick patients upstate from downstate communities hit hardest by the Novel Coronavirus as a last resort.
Kane Contracting Inc., a structural cold form framing and interior finishes contractor in the New York Metro area, is responding to the looming demands in supporting accelerated construction schedules for Vassar Medical Center.
Super Stud Building Products continues to support Kane Contracting's accelerated construction timeline, providing rapid manufacture and delivery of materials. Kane Contracting took the first floor of the new state-of-the-art Vassar Medical Center, designed by CallisonRTKL Architects, from approximately 65% completion to 100% completion in under 96 hours. Additionally, patient rooms on floors four through eight will provide an additional 65 beds per floor.
Scheduling is also underway for Super Stud Building Products to manufacture and supply cold-formed steel framing materials to Kane Contracting in response to the accelerated construction timelines for White Plains Medical Center.
Do you have questions or require core-and-shell material assistance in the wake of the COVID-19 Pandemic? Call 732-662-6200 or email us at This email address is being protected from spambots. You need JavaScript enabled to view it.