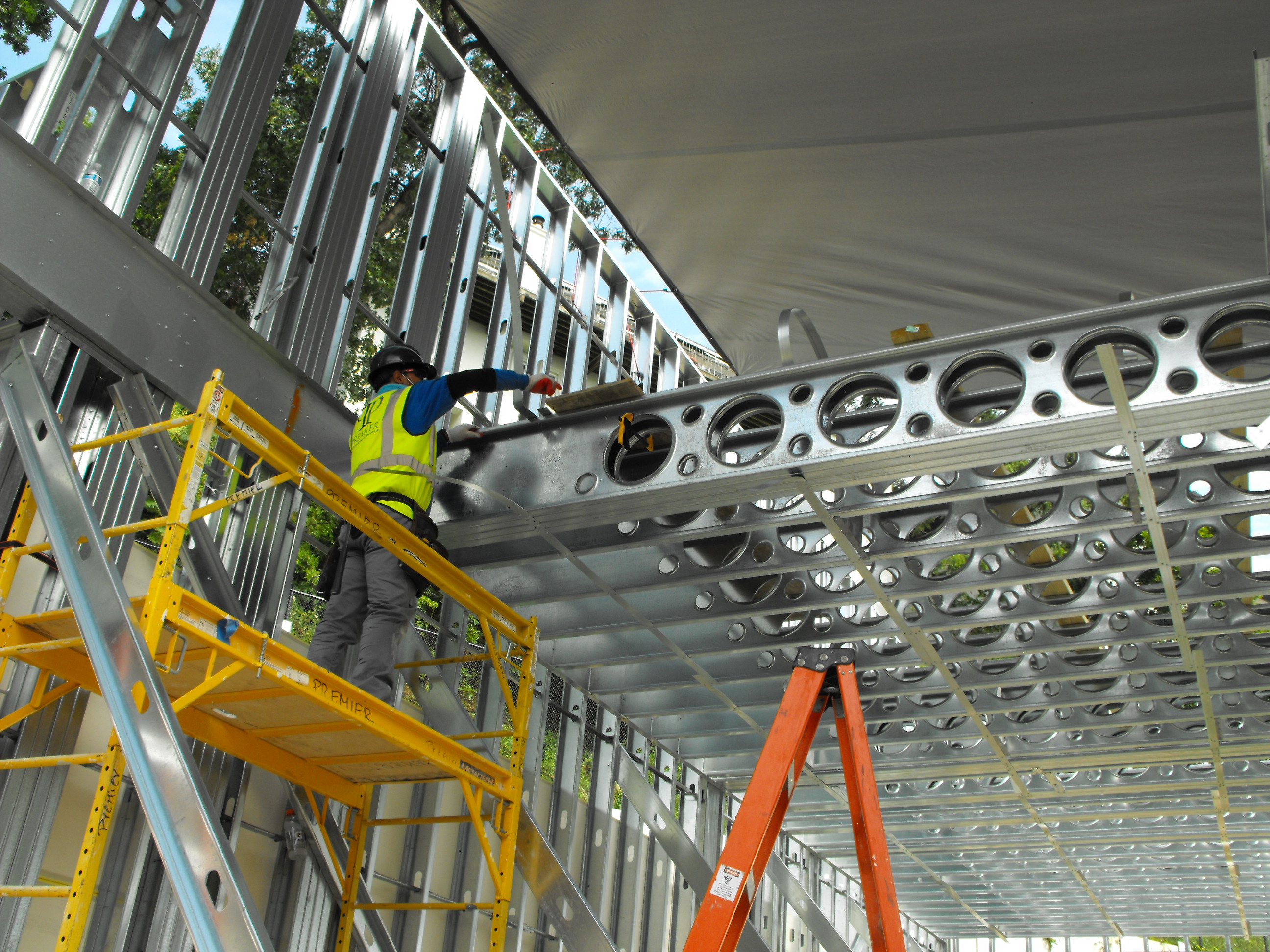 Super Stud Building Products is proud to be collaborating with AIA New York's Committee on Building Codes to offer a live webinar on January 13th worth 1 Continuing Education Unit. The webinar will run from 6pm to 7:30pm EST and is free to AIA NY members and students, $5 for all other AIA Members, and $10 for the general public.
Program Details: Cold-Formed Steel: Emerging Technologies
Host: AIA New York
Format: Digital (webinar)*
Date: Wednesday, January 13, 2021
Time: 6PM - 7:30PM
Learning Units: Eligible for 1.0 LU / 1.0 HSW
Speakers:
Don Allen, PE, LEED AP, Engineering Director, Super Stud Building Products
Sal Forgione, Assoc. AIA, Marketing Manager, Super Stud Building Products
*This event will be occurring as a live webinar. Registrants will be emailed a link to access the program.*
Cold-Formed Steel, Emerging Technologies 
Cold-Formed Steel, Emerging Technologies, provides architects with the tools necessary to design with cold-formed steel. The session includes an overview of the latest advancements in cold-formed steel, practical uses and applications, and guidance for contract documents.
The program content will cover structural and nonstructural cold-formed steel framing trends, applications, and emerging technologies. It will focus on equitable, sustainable design strategies, outlining how cold-formed steel fits within building codes and applications in a sustainable environment. Topics will include design interventions as they relate to cold-formed steel, code compliance, best-practice life safety systems, sustainability, energy compliance, acoustics, fire resistance, and building and construction efficiencies.
 About the speakers: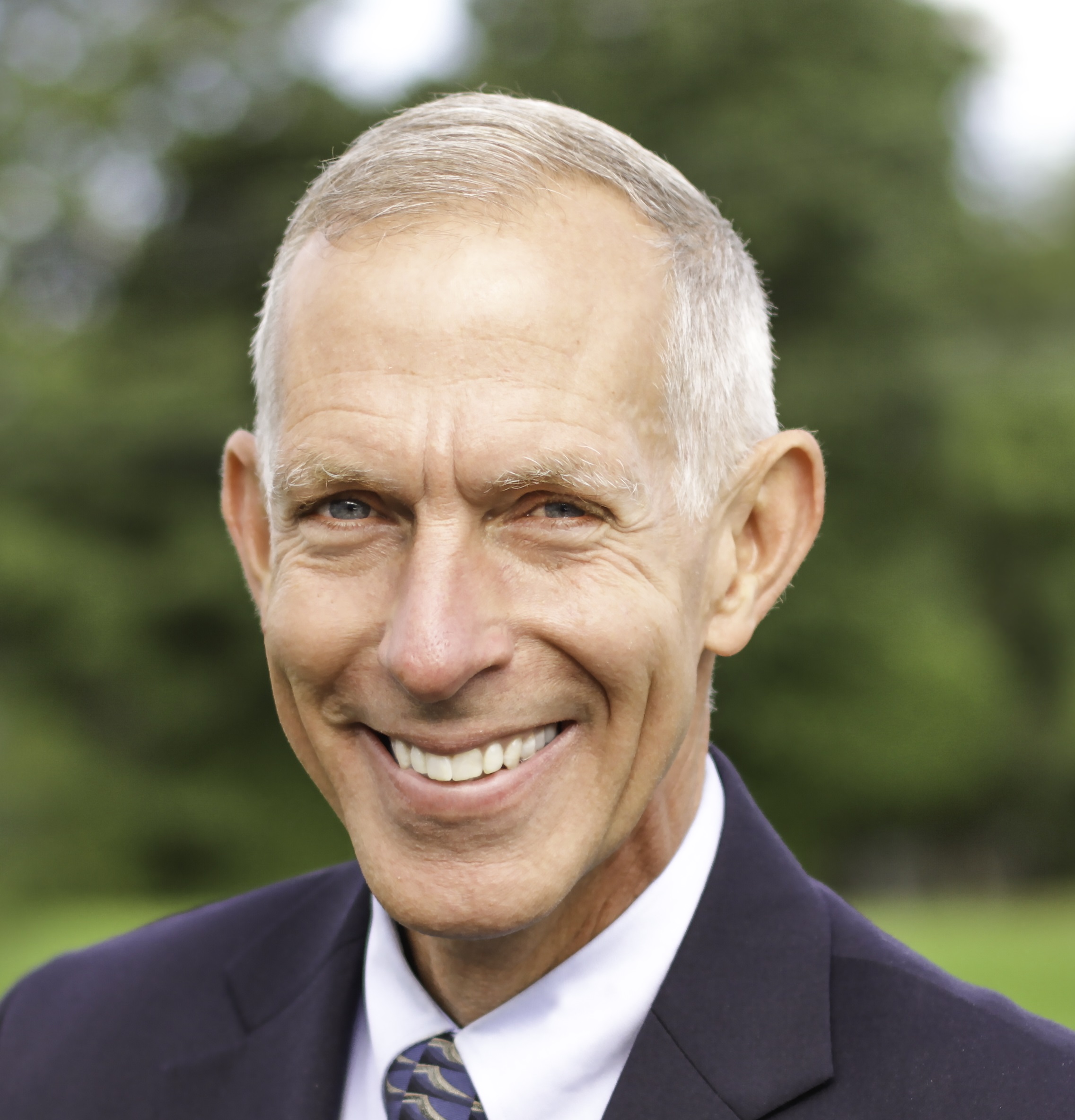 Don Allen, PE, LEED AP, is an internationally recognized expert in cold-formed steel design and currently serves as Engineering Director for Super Stud Building Products. He chairs the Education Committee of the American Iron and Steel Institute, is actively involved in the development of ASTM and AISI standards, and has designed projects in Europe, Africa, and North America. In addition to working for steel product manufacturers, Allen has spent more than a decade in private practice and served over nine years as technical director for the Steel Stud Manufacturers Association (SSMA), the Steel Framing Alliance (SFA), and the Cold-Formed Steel Engineers Institute (CFSEI).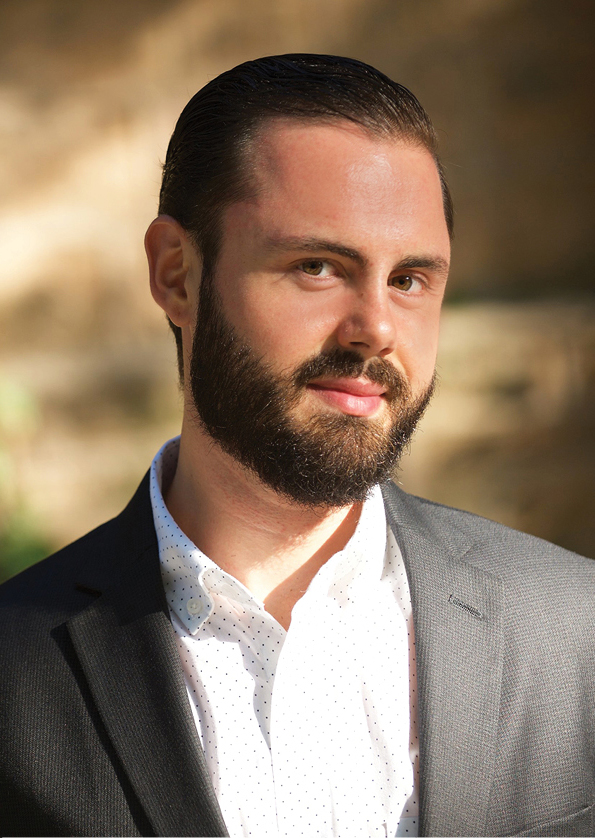 Sal Forgione, Associate AIA, is the Marketing Manager for Super Stud Building Products. Forgione oversees all marketing communications for Super Stud and is the architectural rep for the cold-formed metal framing product manufacturer. He served as the 2019 AIA New Jersey Director of Education for the Emerging Professionals Committee and holds a teaching appointment at Kean University with the Michael Graves College/Robert Busch School of Design in Union, New Jersey. Prior to joining Super Stud, Forgione served as the Manager of Marketing & Business Development at Michael Graves Architecture and Design, the internationally acclaimed architectural and industrial design practice.
---
About Super Stud Building Products
Since 1973, Super Stud Building Products, Inc., with roots in the New York Tri-State area, has been a proud manufacturer of the building industry's most diverse offerings of steel framing components and accessories for use in the construction of commercial, institutional, and residential structures. With manufacturing plants in Edison, New Jersey and Hattiesburg, Mississippi, Super Stud is a multi-regional steel framing and accessories manufacturer committed to quality products, unmatched service, competitive pricing and timely deliveries across the entire East Coast and beyond. Super Stud plays an active role in the steel framing industry, participating in the American Iron and Steel Institute (AISI), the Association of Walls and Ceilings International (AWCI), ASTM International and the Steel Framing Alliance (SFA). 
About AIA New York
Founded in 1857, AIA New York is the oldest and largest chapter of the American Institute of Architects. The Chapter's members include over 5,000 practicing architects, allied professionals, students, and public members interested in architecture and design. AIA New York is dedicated to three goals: design excellence, public outreach, and professional development. To fulfill its mission, the Chapter organizes an array of initiatives, programs and exhibitions that explore topics vital to the architecture profession, including housing, planning, historic preservation, and urban design.
Organized by AIANY Building Codes and Super Stud Building Products